Make an Advising Appointment
Students who are not assigned to CCAS are encouraged to use the Appointment Request Form
Schedule online (for CCAS-assigned students only): through the Starfish app on your MyUW homepage (search for Starfish and log-in. Select your assigned advisor's name and find an available appointment time)
Call our main office at 608-265-5460 during standard business hours
CCAS does not currently have capacity to meet with students who have been admitted to UW-Madison for Fall 2022.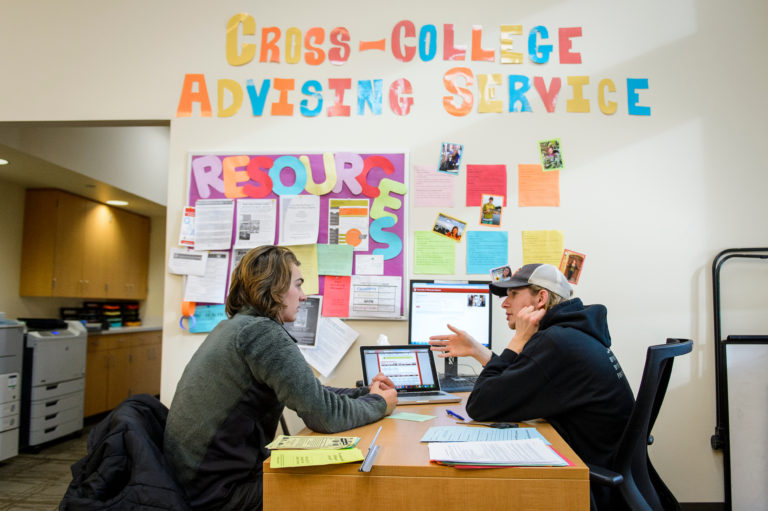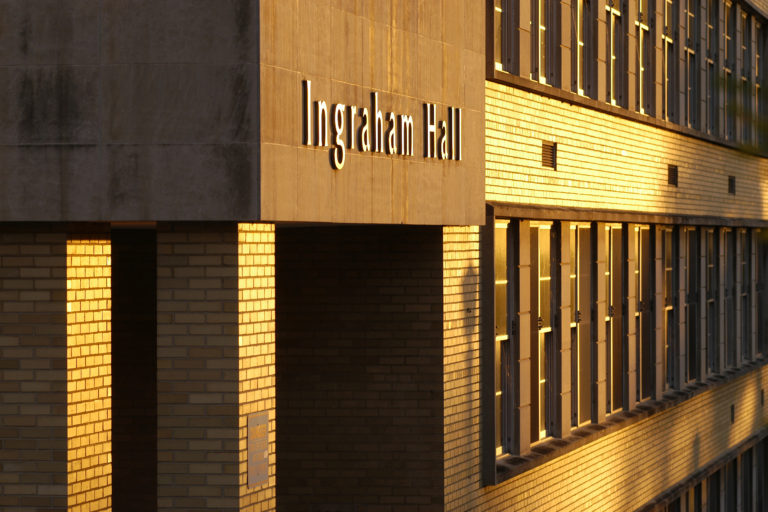 DROP-IN ADVISING IS NOT OFFERED OVER THE SUMMER
Drop-in Advising with CCAS
Drop-in advising is available for undergraduate students with quick advising questions, while the spring academic term is in session.
Drop-ins are held Monday-Thursday, 12:30pm-4:30pm in:
124 Witte Residence Hall
1130 Dejope Residence Hall
Drop-ins will not be held on Fridays, weekends, or holidays & breaks when class is not in session.