Advisors at the Cross-College Advising Service (CCAS) provide personalized advising to help you develop a plan for choosing your major and exploring careers. We are dedicated to serving the academic and career advising needs of undergraduate students who are exploring their options.
Evening Drop-Ins in College Library
Need advising help after 4:30pm? You're in luck. Mondays, Tuesdays, and Wednesdays in January and April, you can find CCAS on the first floor of College Library, from 5:00-7:00pm.  See specific dates here.
Work with CCAS!
CCAS is currently hiring! There are a number of student positions available, both for Summer 2020, and the 2020-2021 academic year. Join our teams at SOAR, in our residence hall offices, or in our busy main office – there are lots of ways to get involved and gain new skills – all while getting paid!
Accommodations
At CCAS, your access is important to us. If you have accommodations needs that would make your advising appointment more successful, please let us know.
Advising
Academic Advising
You can talk with a CCAS advisor about exploring majors and careers, choosing classes, campus involvement, how to declare a major, academic plans, and more!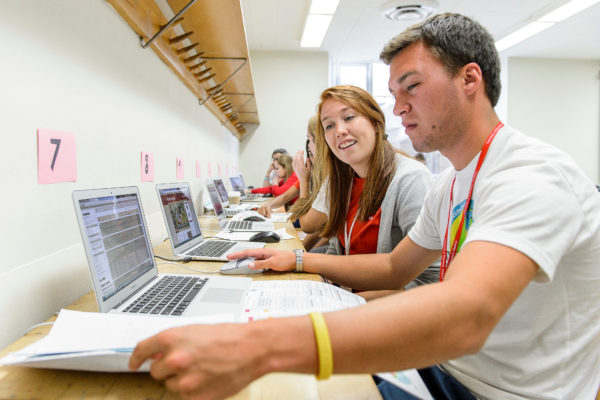 Career Advising
CCAS offers career advising through the Career Exploration Center (CEC). You can talk with a professional career advisor about how to explore majors and careers, the connections between majors and careers, and more!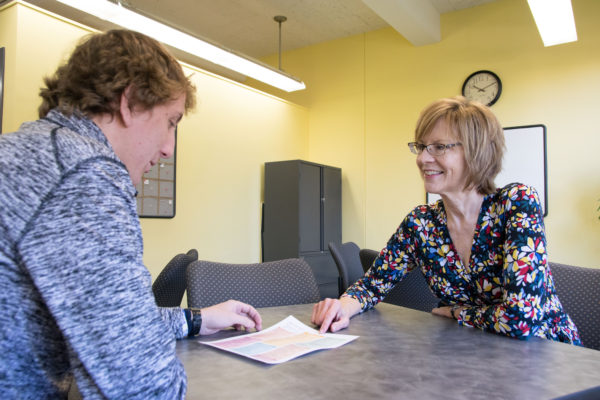 What to Expect from Advising
Advising is a team effort between you and your advisor. You'll get the most out of your advising experience if you go into it with the right set of expectations. Do you know what to expect from your advisor, and what's expected of you?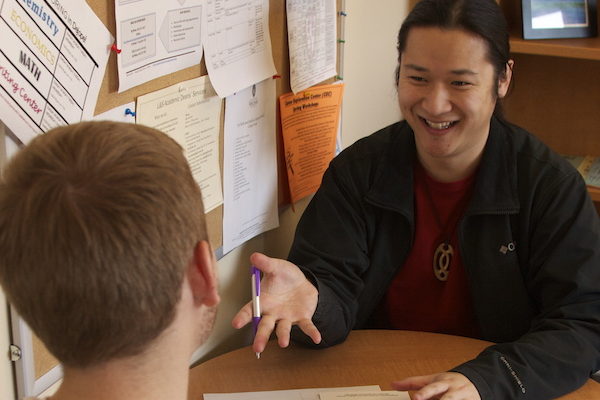 At CCAS & the CEC, we respect, value, and celebrate the diversity of all UW-Madison students. We strive to make every student feel welcome, safe, and included. By committing ourselves to supporting and advocating for students of all identities, we hope to help foster a healthy campus environment where students can explore academic interests, make decisions about majors and careers, and reach their full potential.
Belong•Explore•Become