CCAS stands in solidarity with our Black students, families, and colleagues who continue to be impacted by systemic racism and police brutality. Your lives, experiences, and dreams matter – today, tomorrow, always. Our offices strive to create inclusive spaces where all individuals feel safe and supported. To this end, we will continue to educate ourselves and challenge the structures of white supremacy that are inherent in our society. We understand that words alone are not enough; we must take meaningful action, on both a personal and institutional level, to dismantle systems of injustice and inequity wherever they occur. We are here to listen, to learn, and to advocate for a just world that values the dignity and humanity of our Black communities.
Students in need of an advising appointment can use our appointment request form. Students assigned to a CCAS advisor are encouraged to schedule with their advisor via Starfish.
CCAS advisors will be available throughout winter break. Drop-in advising will end on December 15, and resume on the first day of class, January 25, 2022. Read more about our winter break hours here.
ILS139 Belong, Explore, Become: Discovering your UW paths is a 1 credit seminar for first-year students being offered this spring. Learn more about this great opportunity!
Advising
Academic Advising
You can talk with a CCAS advisor about exploring majors and careers, choosing classes, campus involvement, how to declare a major, academic plans, and more!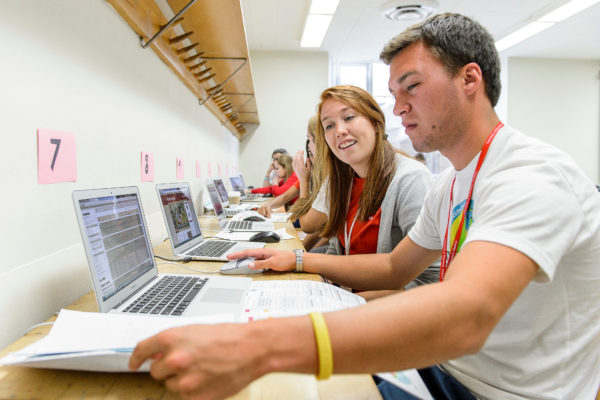 Career Advising
CCAS partners with the Career Exploration Center (CEC) which offers career advising for undergraduate students. Talk with a professional career advisor about how to explore majors and careers, the connections between majors and careers, and more!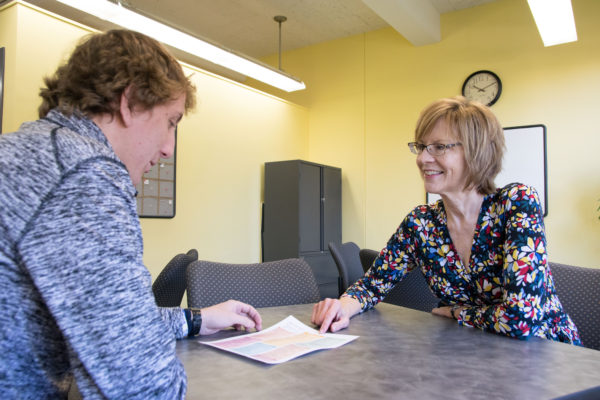 What to Expect from Advising
Advising is a team effort between you and your advisor. You'll get the most out of your advising experience if you go into it with the right set of expectations. Do you know what to expect from your advisor, and what's expected of you?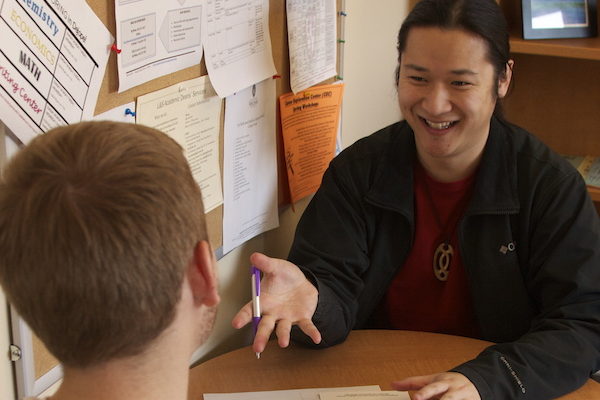 At CCAS & the CEC, we respect, value, and celebrate the diversity of all UW-Madison students. We strive to make every student feel welcome, safe, and included. By committing ourselves to supporting and advocating for students of all identities, we hope to help foster a healthy campus environment where students can explore academic interests, make decisions about majors and careers, and reach their full potential.
Belong•Explore•Become